At our best, we attempt to make good things for the world. Together, we build confidence for the society that we live in.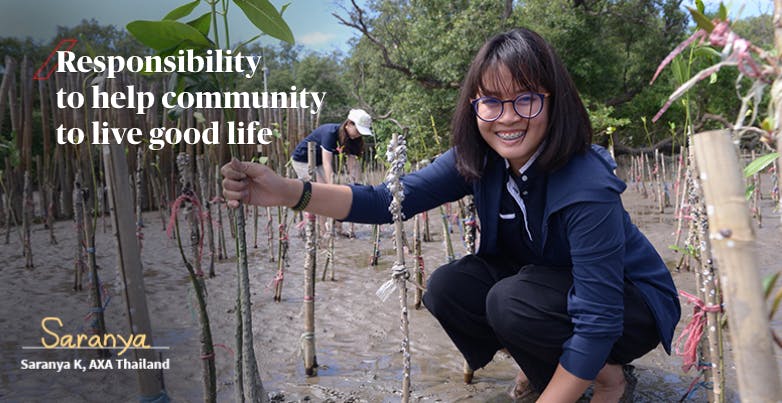 "Global warming has been serious agenda of the world. AXA has strong determination to protect climate impact. I am passionate to take part in climate care. I think we all have to join hands to reduce impact of global warming. I have intention to join good activities that care for community that we live in."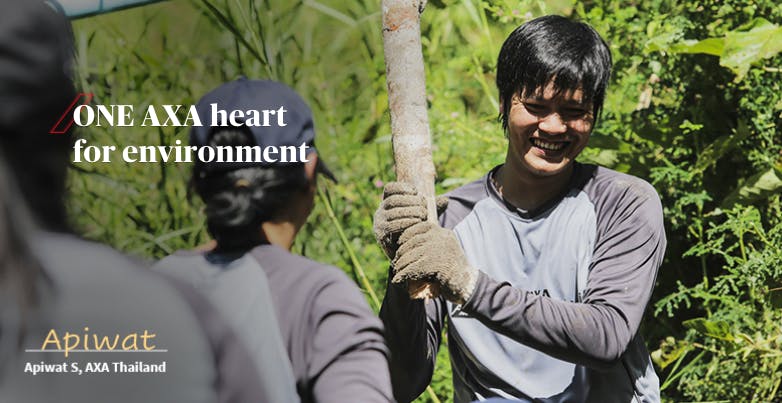 "AXA is committed to improve quality of life and well-being of people. Working at AXA gives me the opportunity to be part of social responsibility. No matter where it is and what it is from building check dam to afforestation or creating smiles for disadvantaged children, I will be there."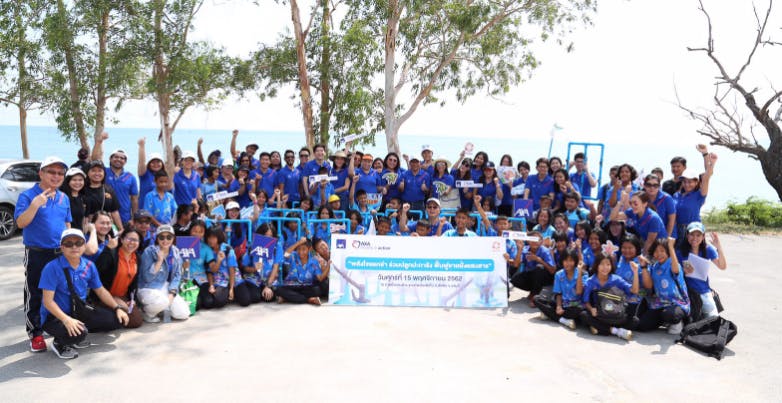 AXA Hearts in Action, planting the coral reefs to conserve underwater ecosystems.