New for old replacement for accidental damage on the following 4 items




Terms and Condtions
Eligible for Motor Insurance Type 1, 2, 2+ and 3+ and Vehicles Type as 4-wheel including Sedan, Pickup and Van.
Batteries and the electrical system of electric and hybrid vehicles are excluded.
Only radio and audio installed by the vehicle manufacturer or car dealer according to vehicle manufacturer's standard specification are included.
Coverage terms and conditions relating to the tyre, battery, lubricant and coolant, radio and audio follows the Insurance Policy.
AXA reserves the right to alter or terminate this AXA4U Special Offer (in whole or in part) and/or amend the relevant terms and conditions at any time without period notice.
In cases of any disputes arising from this AXA4U Special Offer, AXA's decision shall be final and conclusive.

AXA Roadside Service
24 Hours Extra peace of mind Anywhere, Anytime : Call AXA Hotline 0-2118-8111
Learn More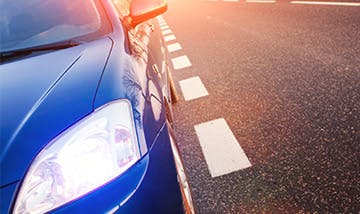 AXA Motor Insurance
Gives you more coverage, Everywhere you go
A lot can happen on the road, AXA Motor Insurance gives you more coverage. Everywhere you go, you can be sure that you'll be provided with the most attentive and reliable service*.
More