With 100% payment (no deductible for depreciation) for accidental damage to the 4 following items




Remark:
AXA 4 U service is reserved for 4 wheel vehicles (sedan, pickup and van only)
Battery excluding hybrid system & accessories which deductible on depreciation will be apply.
Radio/Audio equipment installed from the factory only.

AXA Roadside Service
24 Hours Extra peace of mind Anywhere, Anytime : Call AXA Hotline 0-2118-8111
Learn More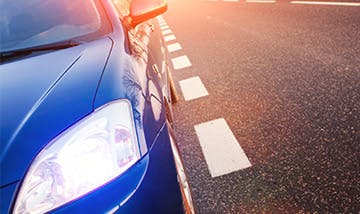 AXA Motor Insurance
Gives you more coverage, Everywhere you go
A lot can happen on the road, AXA Motor Insurance gives you more coverage. Everywhere you go, you can be sure that you'll be provided with the most attentive and reliable service*.
More