AXA Insurance Offers Comprehensive Health Insurance Plans for all Lifestyles under the New Normal
COVID-19 has changed the way peoplelive. Businesses everywhere, including the insurance sector, must adapt to the "new normal" and provide services that cater to the changing behavior during the digital era. Service providers must create products and solutions that serve the new lifestyle, as people set new goals for a healthier and happier life
Ms. Paweena Khemarangsan, Chief Customer Officer, AXA Thailand General Insurance,said "Health is a trending topic. With the ongoing pandemic, people are more aware of the importance of health and wellbeing.They now look for insurance plans that best suit their different needs. AXA offers comprehensive insurance plans with even more protection, covering both outpatient and inpatient treatment. Plus, all our plans cover medical expenses from COVID-19. AXA partners with over 400 hospitals nationwide to maximize health benefits and give you peace of mind. AXA's aim is to help our customers manage their financial goals with health insurance plans designed to meet all needs at different stages of life. We are always there for our customers to ensure stress-free living every step of the way."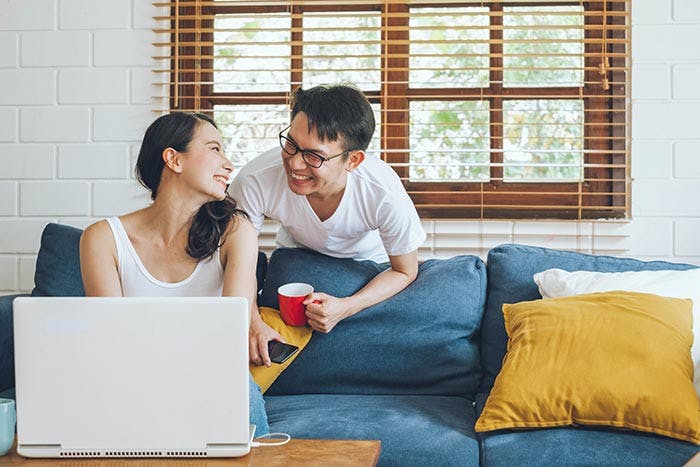 For those looking for a budget-friendly plan, AXA SmartCare Executive offers high coverage per illness per disability. The plan pays additional 90% of expenses exceeding the benefit limit under hospital miscellaneous expenses and surgeon's fee. This policy covers emergency treatment outside of Thailand for a maximum of 90 consecutive days per trip.  It also offers lifetime renewal until the customer reaches the age of 99. Renewal discounts are also given to clients with a good track record.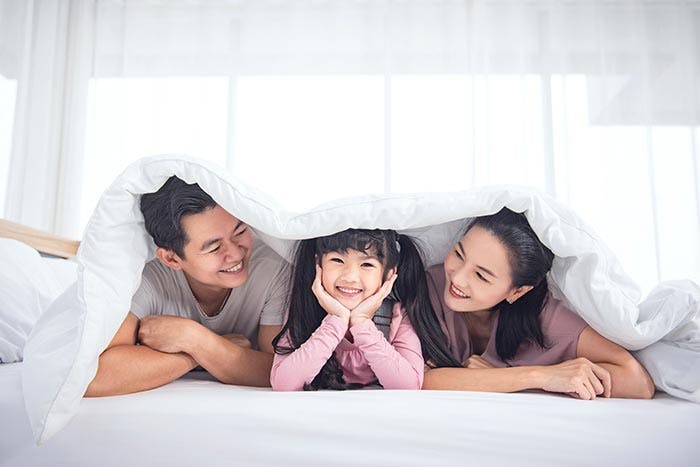 AXA SmartCare Optimum was made for customers who are concerned about high costs in case of hospital stays. The comprehensive coverage offers a total peace of mind by covering medical expenses as per actual cost incurred. Customers can design their own plan according to their health needs. Other benefits, such as additional lump sum payment for illnesses like cancer and surgery following a stroke, are also included.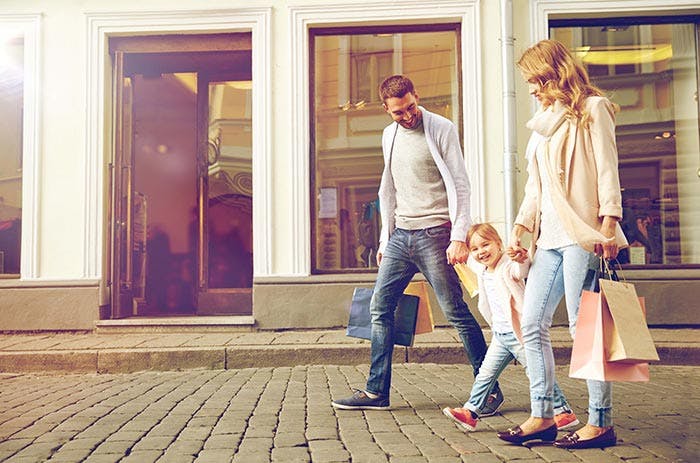 For those looking for an international healthcare coverage and exclusive protection and service, AXA International Exclusive is the ideal option. This all-inclusive plan offers one of the highest coverages on the market, and for a highly-stable premium. Medical expenses incurred during travel outside Thailand and 24-hour worldwide emergency assistance service are covered. Moreover, it is the only plan that could offer coverage for pre-existing conditions.