AXA Thailand General Insurance emphasizes its Leadership as Green Insurer
Insurance has a critical role to play in transforming the global economy to tackle climate change and AXA Thailand General Insurance is determined to play its part. For several years now, it already incorporates green practices into its day to day operations and aims now to accelerate its transition towards a more sustainable company.
In 2021 AXA TH GI committed again on reducing their company carbon footprint by 10%. This will go from the reduction of the paper consumption, power consumption to reduction of waste. But this is only one part of their action in favor of the environment.
"We can play a huge role in making changes, but we cannot do this alone. We need society to stand up and take steps to reduce their personal carbon footprint across all aspects of their life. Over the next few months, AXA TH GI will be launching new green initiatives, products, community actions and trainings that will include all our stakeholders, so together we can empower people to live a better life!" said Claude Seigne, CEO, AXA Thailand General Insurance. "At AXA, we take to heart our purpose to protect what matters. We strengthen our commitment to work together towards a cleaner, safer environment and better quality of life for all."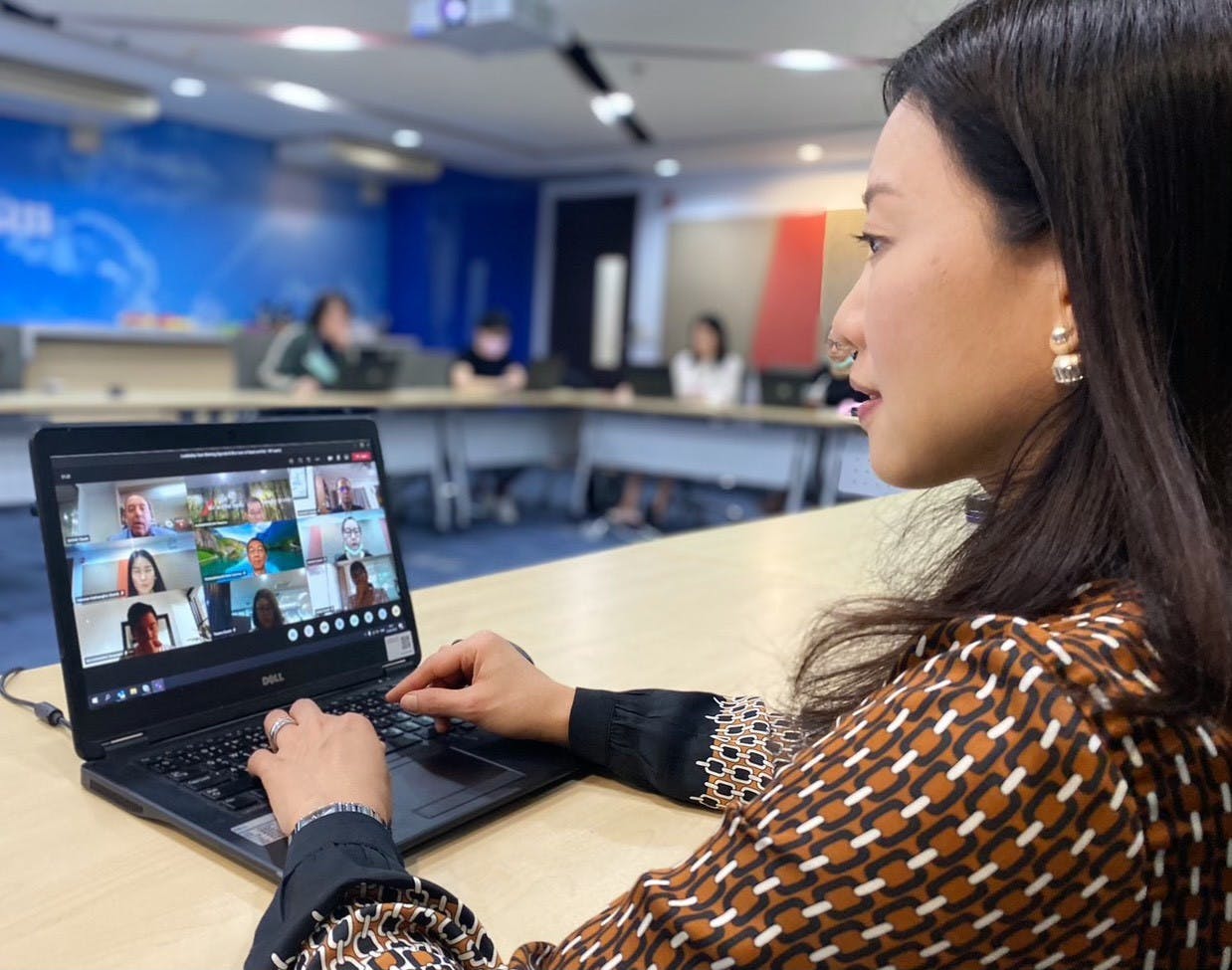 The Covid-19 pandemic brought unforeseen changes to lives and businesses. Working from home became the norm last year when the government declared a nationwide lockdown to stop the spread of the coronavirus. When restrictions were lifted AXA Thailand GI has continued to offer its employees the possibility to work two days at home per week thus allowing a better life balance, a greater empowerment and also contributing to reduce the carbon footprint by reducing transportations.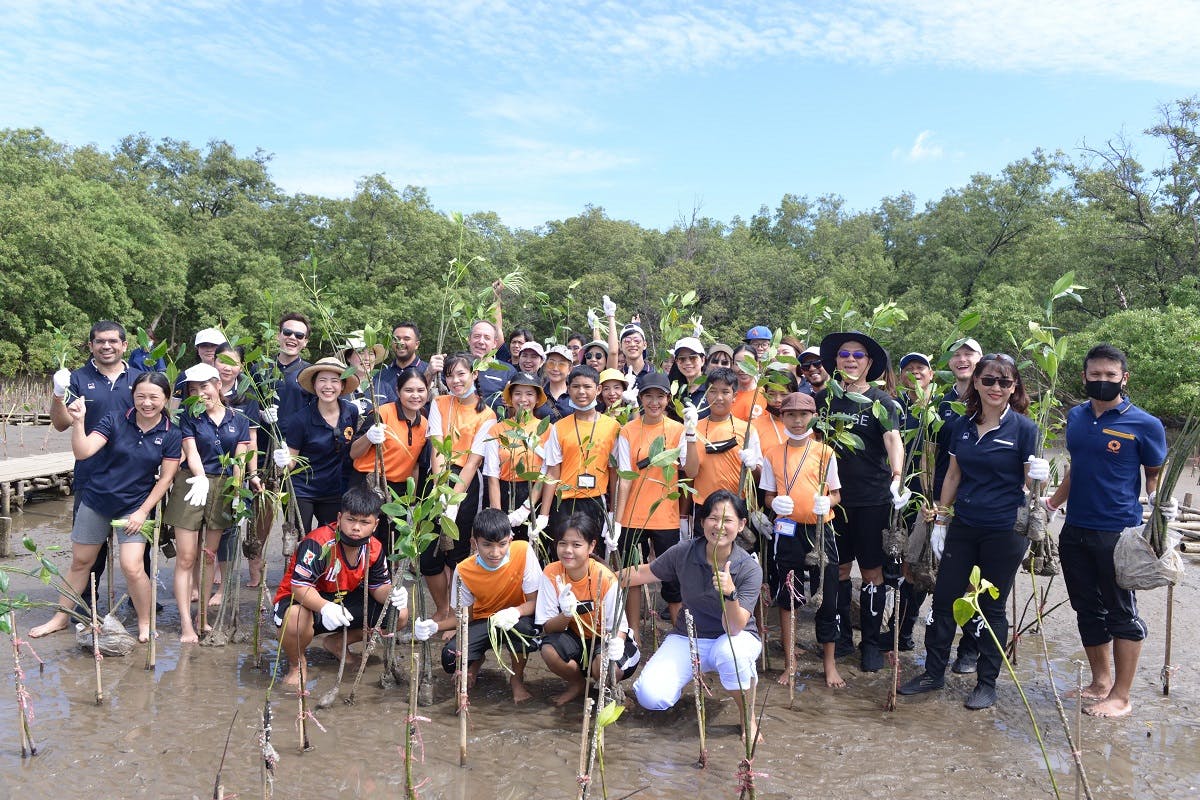 At the community level, AXA Thailand partners with local organizations for meaningful activities that benefit society and the environment. Last year for instance some employees joined hands with Raks Thai Foundation for a mangrove preservation project.
In line with AXA Group's global green strategy, AXA Thailand looks forward to becoming an outstanding employer recognized for its forward-thinking policies in and out of the workplace, people-centric approach and dedication to protecting the environment.