Claim Online
Click the button below to visit the Claim Form. Complete the form and click a button to submit it to us.
Download PDF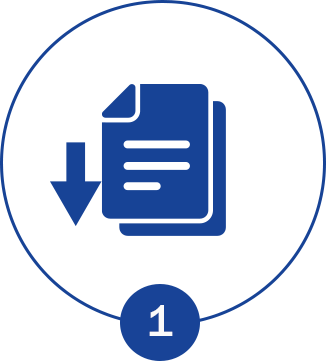 Step 1: Download PDF form
You can now file a claim online. First, click download on the following documents: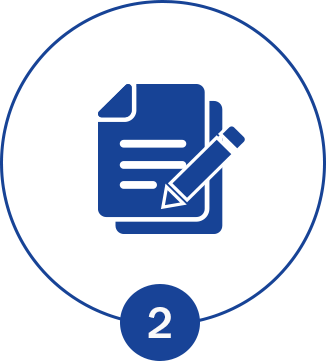 Step 2: Fill in details & Save PDF
The documents you download is a editable PDF, please fill your details directly to the form and Save! Therefore, you can easily email them back to us.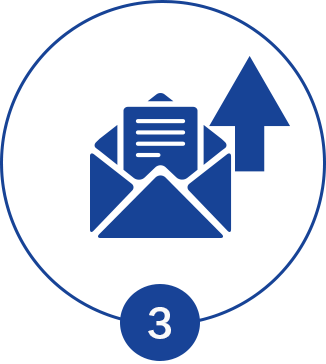 Step 3: Submit Online
Before submitting, please prepare all evident files and saved PDF forms. Then, please send all documents to the following email address: axathai@axa.co.th to complete your online claim.
Health Insurance Claim Guideline
1
Hospital services within contract
AXA Healthcare card must be used with any official card issued by a government agency with your photo
If there are any questions, please contact the service provider in the AXA Healthcare card
2
Hospital services outside contract
Pleaes complete the claim form and provided the below document and then send to Claims Department (Health), AXA Insurance PCL.
Health & Accident Claims Form
Copy of ID. Card of the insured
In case of the insured as a child. Please attach a copy of the parents ID. card (father or mother).
If the insured want to transfer to bank account. Please attach a copy of book bank with certified the document.